Rhombus Design specializes in high-quality web development and design. Our work is on time and within budget, and we have fun in the process. Look through our services and see how we can help your next project.
Our Services
From design and development to hosting and maintenance, Rhombus Design has a wide range of services. We collaborate with clients to identify the right answers and technologies for the job.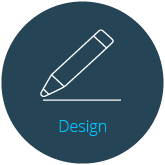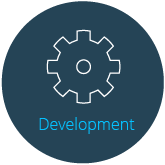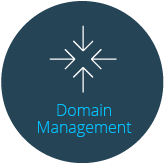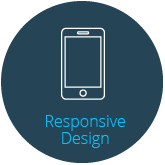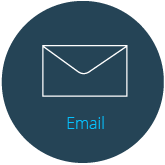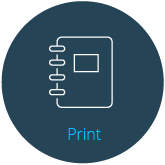 FAQs
What's up with the Rhombus?
Rhombus is a geometric shape. However, the name came from a longer story involving a game of "horse" and a rhombus-shaped crack on the basketball court.
Where are you located?
The Kansas City, Missouri area.
How long does a site take to build?
It will vary depending on the size and complexity of the job. However, most sites take between 3 and 8 weeks.
How do you charge your clients?
We have a standard fee for hosting, software, and design elements, like images. We have hourly fees for design and development. Our projects are always estimated and approved by you up front before any work begins.
What type of support do you provide?
We stand behind our work. And because every client has different needs. Our development, design, server and email support policies are spelled out before we begin.